At Solentro you can make your own book, photo book, photo album, wedding book, graduation book (yearbook), christening book, book of remembrance, blog book, retirement book, "my first book", cook book etc.
The Meaning of Books: A Personalized Way to Learn!
A new school year is here, and that means it's time to start thinking about books! Solentro can help you create custom books for your children, grandchildren, or students!
With Solentro, you can choose from a variety of templates and use them to teach everything from math and science to reading and writing. You can also add photos, illustrations, and text to make the book unique. Creating a custom book with Solentro is a great way to help your child get excited about learning.
It's also a fun and creative way to spend time together as a family!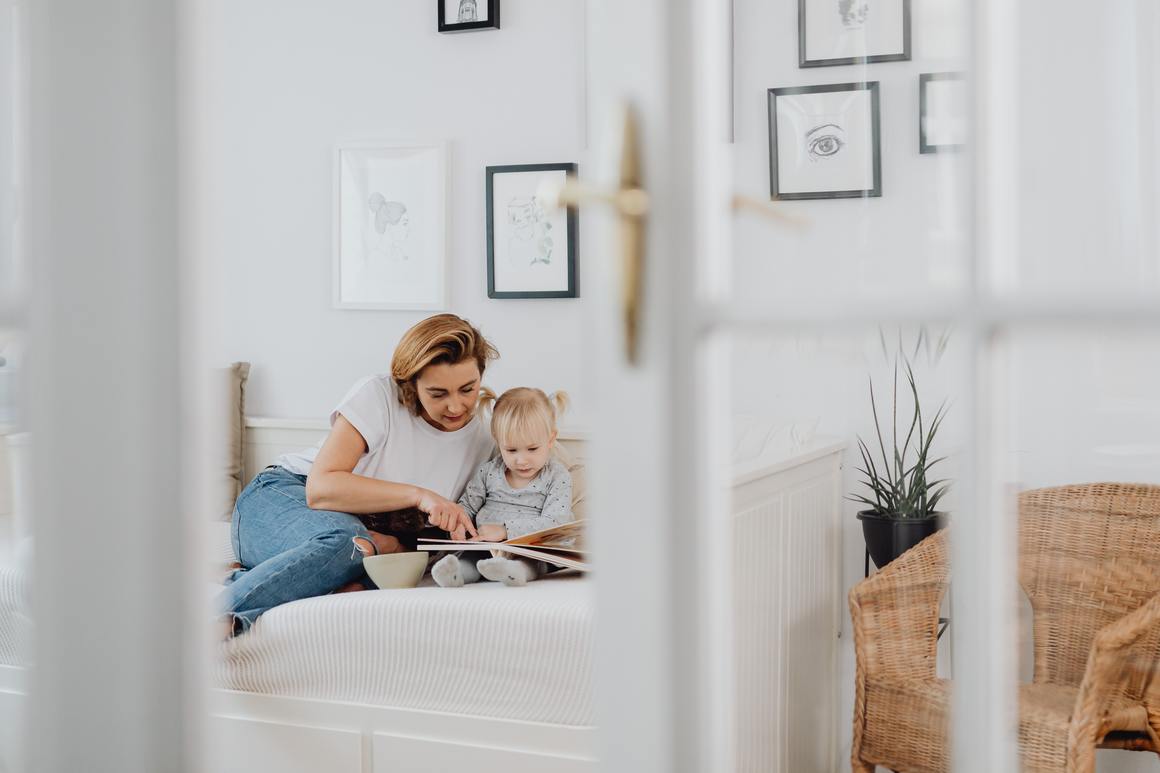 September can be a tough month for many reasons. Vacation is over and everyone is going back to school and work. To help ease into Autumn, Solentro lets you save more when you order more copies of the same book or photobook.
½ price off - If you order more than 1 copy of the same book or photo book, you will get the following books in the same order for half the price! (NOTE: doesn't apply to BASIC where the extra rebate already is included)
Make your photo book either online or via our app. Our app is perfect for a pure photo book with little or no text. If you want full freedom to design any type of photo book then make it online.
Create a unique poster from your own images or choose amongst our beautiful & handpicked artwork carefully selected to suit your home. All our posters are printed on the best paper available (MultiDesign 200 g-paper). Also available with a well-crafted wooden frame in three different colors.
Now you can, in a fully automated way, make your own photo book. When you upload your images to Solentro you can easily choose the book to be filled automatically with your photos - it does not get easier than this!